Caravan for rent
You don't have to bring it, it's already there!

Our luxury, 4 persons caravan is on a nice spot on the campsite. The caravan is fully equipped, which includes electricity, gas, cooking gear, a fridge, cutlery, a garden set, coffee maker, etc.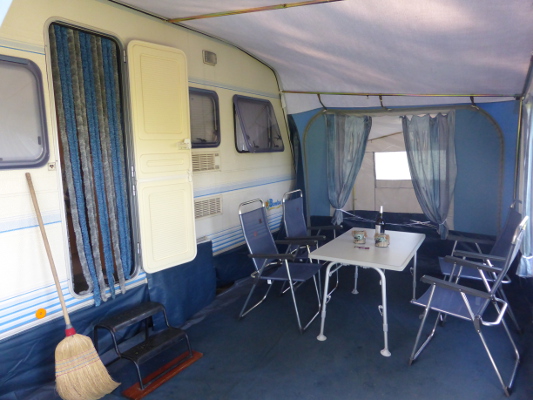 All of this from € 225 per week / € 35 per night !!!
Leave your own caravan at home and save on overnight stops, toll, fuel and save yourself the hazzle of packing, setting up and breaking up!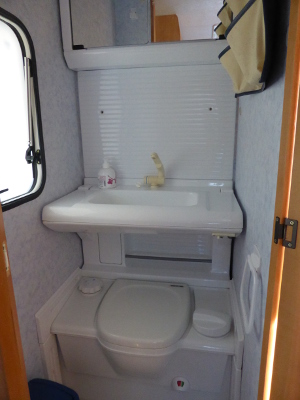 Relax and enjoy a holiday at our campsite!
Rental standard price:
225 €/p.wk - 35 €/p.night low season
405 €/p.wk - 60 €/p.night mid season
495 €/p.wk - 82 €/p.night high season